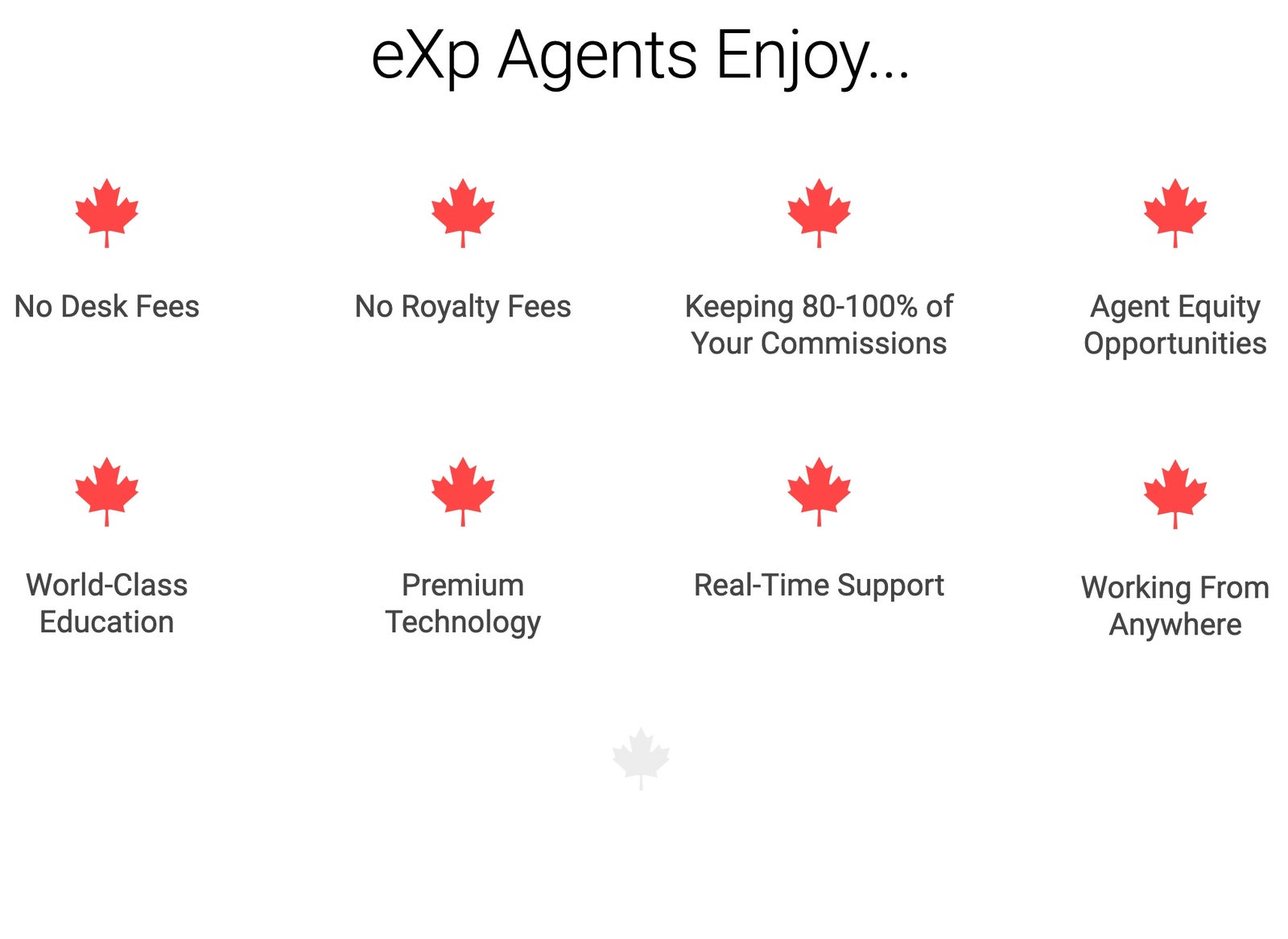 eXp Realty's spectacular growth and success continue to be recognized, as the cloud-based brokerage has landed in the top five of several categories of the elite 2020 REAL Trends 500 Report today, including being named the No. 1 mover in transactions, the No. 1 independent in the country, and No. 3 in closed transaction sides.
🍁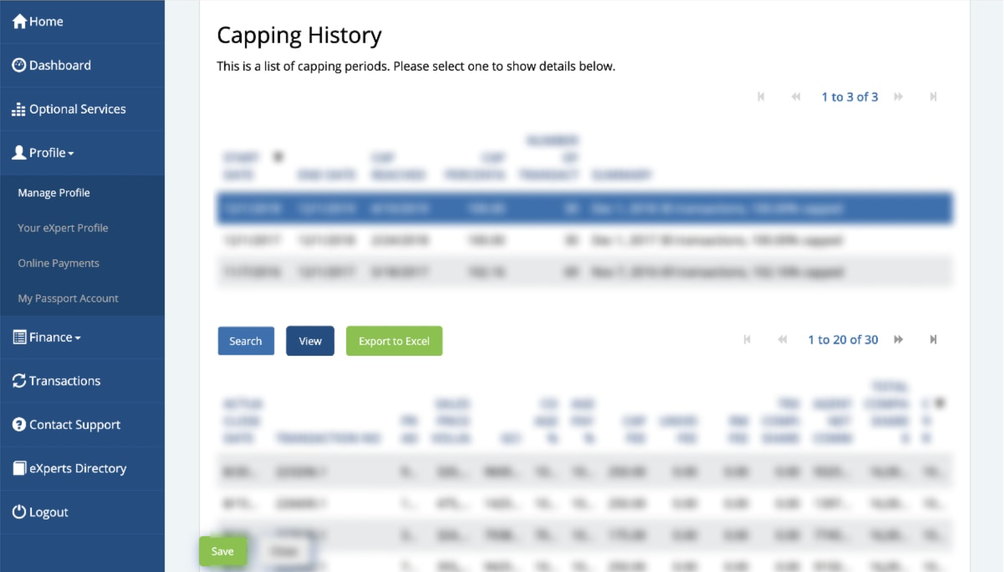 EXP BUSINESS EMPOWERMENT
Powerful Suite of Tools
eXp Realty provides agents with the innovative tools and services to grow their business. 
This includes top-tier, lead-generation software, transaction management, content marketing tools, and optional advertising support.
eXp's proprietary platform gives agents autonomy and greater visibility 
into important business metrics such as transactions, commissions, capping status and awards.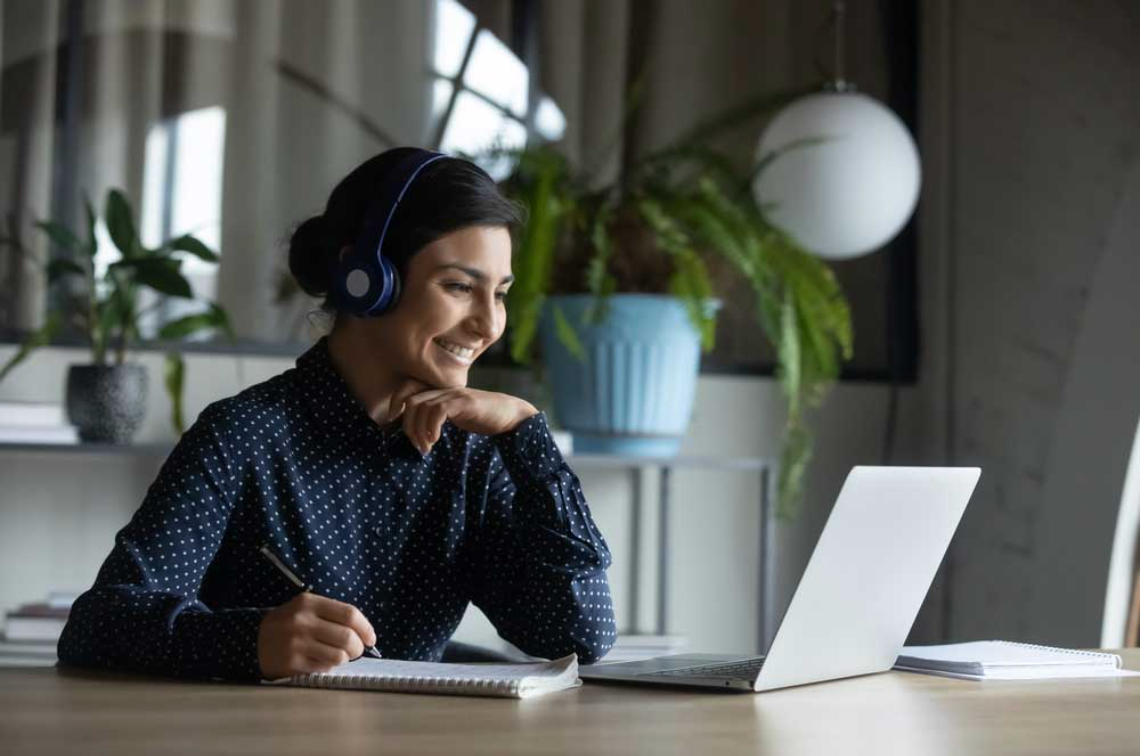 THE EXP DIFFERENCE
Agent Financial Rewards
No desk fees. No royalty fees. No franchise fees. Agents keep 80-100% of their commissions and participate in one of the industry's most rewarding agent experiences.
Agents at eXp Realty can receive revenue share from the sales activity of the productive agents they sponsor into the company. Revenue share is paid by eXp Realty and doesn't reduce agent commission.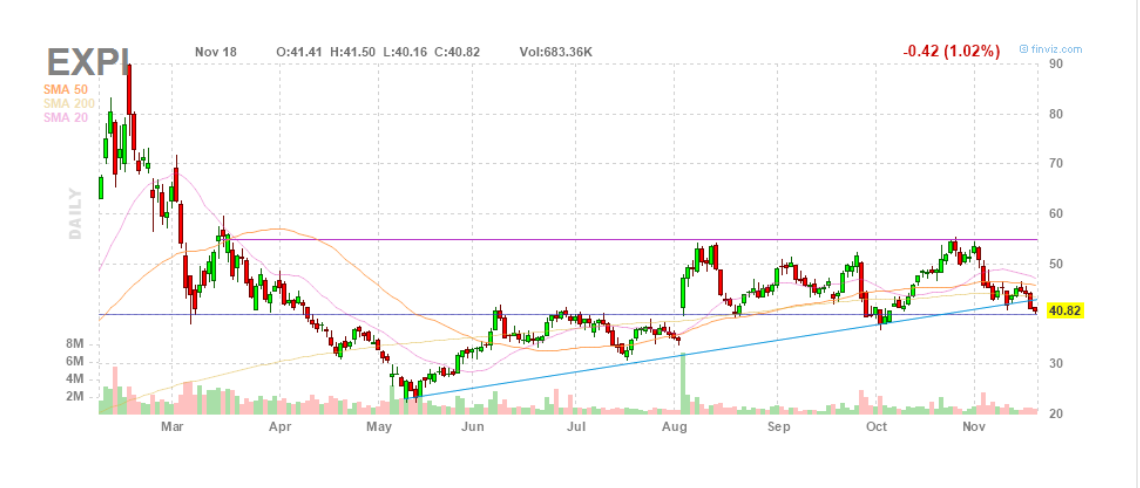 TOGETHER WE GROW
Agent Equity Program
eXp Realty offers every agent the unique opportunity to become a shareholder in the company, and celebrate the company's financial success.
Agents can earn equity awards for various achievements such as closing their first transaction as well as the opportunity to earn back their yearly commission cap in stock.